Nicole Sandler Show LIVE
questioning authority daily - for mature audiences
Scheduled on
| | | | |
| --- | --- | --- | --- |
| | | | |
| Monday | 5:00 pm | | 6:00 pm |
| Tuesday | 5:00 pm | | 6:00 pm |
| Wednesday | 5:00 pm | | 6:00 pm |
| Friday | 5:00 pm | | 6:00 pm |
| Thursday | 5:00 pm | | 6:00 pm |
Uncensored, passionate entertaining talk from music and talk radio lifer,  Air America vet, and vocal progressive Democrat Nicole Sandler.
The Nicole Sandler Show
features fiery views, daily funnies, music, regular chats with liberal luminaries like comic
Gotta Laff
and
Howie Klein
, and newsmaker interviews you must hear.
The Nicole Sandler Show is live Monday through Friday, 5-6pm Eastern/ 2-3 Pacific. 
To call the show:  954-889-6410 or Skype to nicolesandler
As we need Nicole, she needs YOU to keep her questioning authority daily on the airwaves. DONATE.
Be sure to check out Renaissance Woman Nicole's Pandemic Paintings! (Totally impressed! Get one of your own by making a donation to The Nicole Sandler Show; details on the show site.)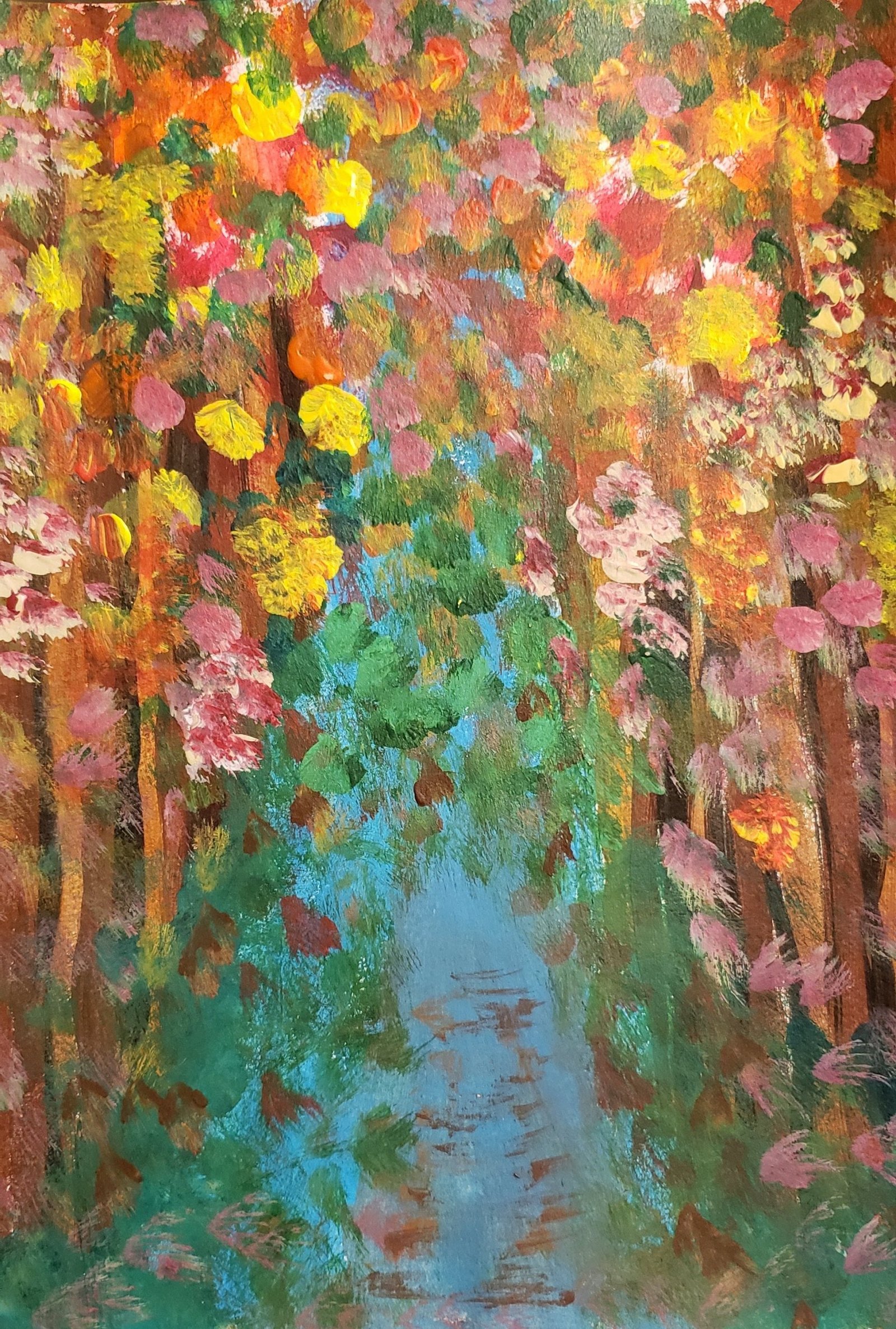 ---
Read more
---